We specialize in designing and building customized time and frequency products for both civilian and government users. If you don't find what you need in our existing time and frequency product line, contact us!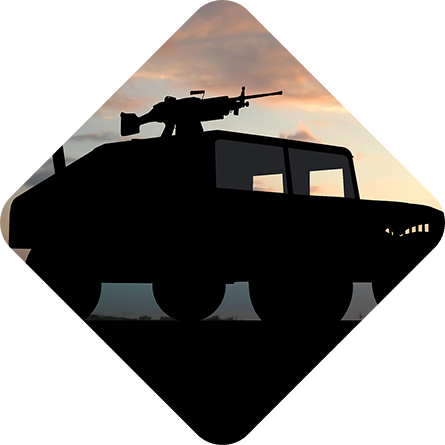 For product technical support and documentation please contact FEI-Zyfer Technical Support
---
GPS Time & Frequency Products: 714-933-4003
Why FEI-Zyfer's product support is the best in the industry:
Unlike our competitors, FEI-Zyfer products come with a standard 2 year factory warranty (parts & labor).

Unlike our competitors, we provide free lifetime product support, including software upgrades.

There are no expensive service contracts required.

No third-party support organizations to deal with.

24/7 support coverage can also be arranged if needed.

Based on your specific product application and needs, we will help you choose the appropriate product options prior to purchase.

Once you have received your FEI-Zyfer product, we will help you make sure the product is correctly configured and functioning as expected.

On-site training and installation support is available.